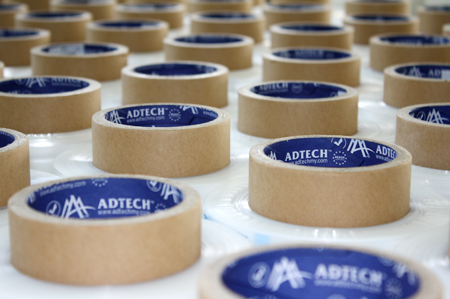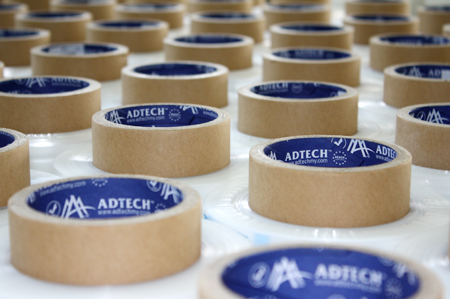 WELCOME TO
ADTECH MALAYSIA
Adtech Malaysia is one of the protective film manufacturers in Malaysia which specializes in Polyethylene (PE) films. We are glad to be able to supply quality PE protection tape as it is an important material to be used in a variety of different industries. The industry of protective film in Malaysia is competitive; therefore we commit ourselves to adopt the best manufacturing practice alongside high grade materials to give clients top quality products.
Our PE protection tape products are designed to be sturdy, scratch resistant, and easily applicable to any surface to protect it from damage and scratches. Most importantly, our films are applied using a unique adhesive that will not leave behind any unsightly residue on the surface. To stand out among other protective film manufacturers, our in-house laboratory is able to formulate and design a custom grade film that is customized for your own unique specifications.
With outstanding quality, Adtech's PE protection tape products are used in various industries which include automotive, electrical appliances and even building materials. Our consistency in delivery quality PE films that protects the surface from abrasion or scratches has made us a top choice for protective film in Malaysia. Manufactured in state-of-the-art facilities, each product shipped is a commitment we make towards our clients in terms of quality assurance and satisfaction.
Our consistency in delivery tip top quality products is the main reason as to why Adtech's products are now currently being used in some of top global brands. Our current achievements are made possible by a group of dedicated professionals who are passionate about what they do. Do not hesitate to contact us if you wish to learn more about our PE protection films.
READ MORE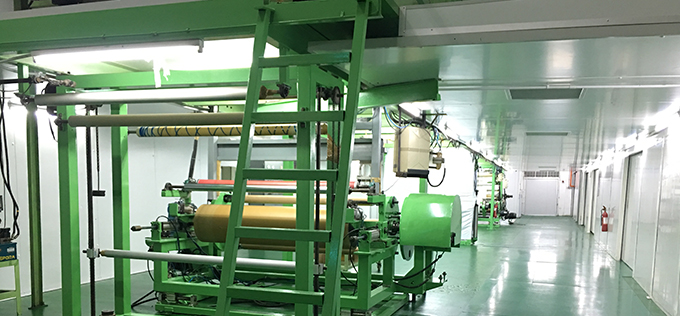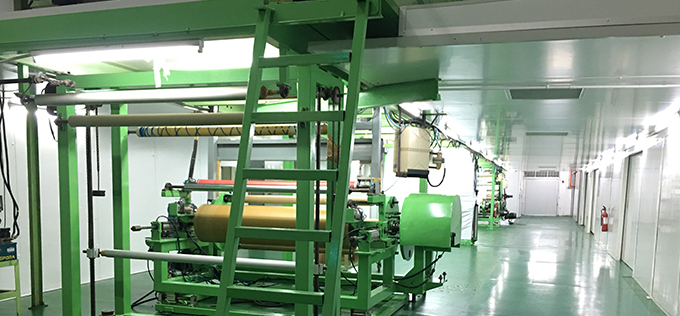 OUR
MANUFACTURING
Adtech Malaysia protective tapes are manufactured under state-of-the-art facilities featuring advanced technologies with the capability of on-line printing. We specializes in coating Polyethylene Film with acylic adhesive for coating with adhesive ranging from 15 gm to 700 gm.
Our tapes are produced under clean facilities to minimize dust and other contaminants.
READ MORE
NEWS & EVENTS
UPDATE
21 Sep, 2017

Team Activities

21 Sep, 2017

Exhibition And Mission

21 Sep, 2017

Award and Press